Key Projects in 2014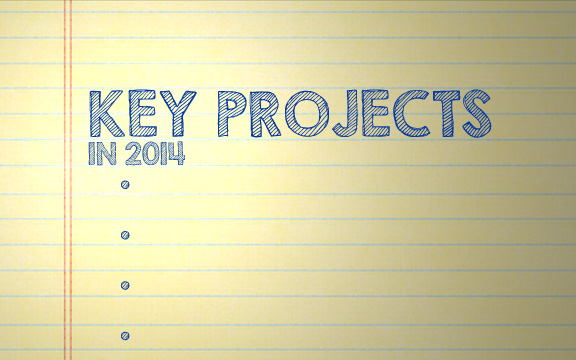 Although there are many needs of the ministry of Christ For India (CFI), I would like to highlight these 5 for 2014:
1) New dining hall and kitchen for the children attending school on their campus
2) Sheet metal roofing for Worship Center and Junior College
3) Romans 12:12 project – Support at $100 per month for 144 new pastors and evangelists taking Christ's message to the villages.
4) Acquiring a small rubber tree plantation for self support.
5) Solar power for campus.
Of these, the Romans 12:12 project specifically takes the CFI ministry to another dimension of impact as it is equipping and supporting CFI seminary graduates and pastors who are fulfilling the most important role of the Lord's Army. They are the "foot soldiers" that have "one-on-one" contact with the people living in the territory (villages) assigned to them by God. They face the forces of evil, often alone, and are on the front lines of salvation.
The 12th chapter of Romans provides excellent guidelines for our graduates. More succinctly, Ro. 12:12 – "Rejoicing in hope; patient in tribulation; continually instant in prayer" is a great foundation. Likewise, 144 pastors and evangelists sponsored at $100 per month equals $14,400. And 12X12 =144 which is the number needed to be sponsored.
They begin their journey "rejoicing" that God has chosen them to go forth, and they go rejoicing in the victories they encounter. As they experience trials, turmoil, and tribulation, they are steadfast and do not falter. They are patient in what they are doing for God. Prayer is their constant partner. They are continually in prayer in every situation they encounter.
Like any army, supplies come from behind the front lines – from the base camps, the central support and Headquarters. Foot soldiers depend on their supply lines to keep them in the field and effective for as long as they are on the front lines.
Every aspect of CFI's ministry is important and appreciates your support. If you determine you would like to support this project, mark your contributions "Ro 12:12"