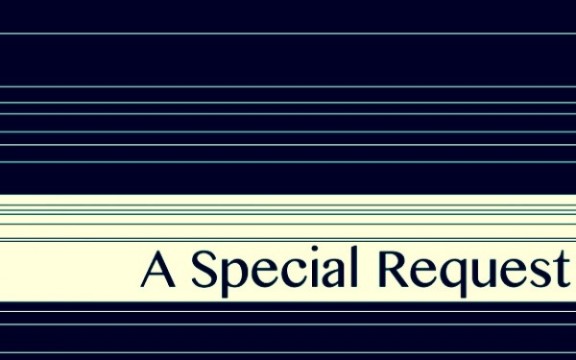 A Special Request To Our Partners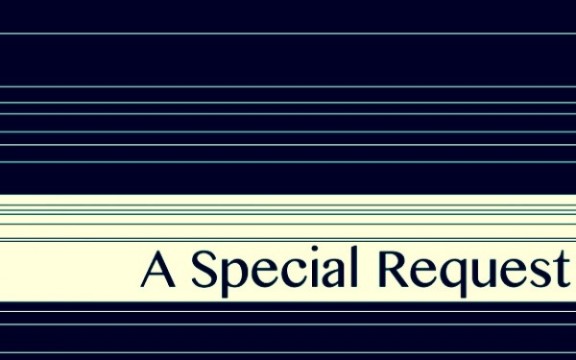 Dear CFI Partners,
We are so grateful for the continued support from all of you! Thanks to your prayers and financial contributions, we continue to make an impact all throughout India. We are so proud to report to you all of the incredible work of the ministry that is being accomplished and we know you take pride in partnering with us as well. You are partners with us for a reason – because you believe in our vision to bring Christ to India.
The Nava Jeevan Public School educates, houses and feeds thousands of children every day. Jyothi Hospital is a 30-bed hospital with all facilities that provides free treatment to patients. We also have remote Medical Camps set up in local villages each month to provide first aid and consultation to the poor. We have planted over 215 New Testament Churches throughout India and continue to train more nationals through our COTR Theological College and Seminary which equips young people to spread the gospel all around our country.
Many of you have already sowed into the ministries mentioned above and we are so thankful for that. We are in a season right now, where we require more general funds in order to continue making the impact we want to. That is why we are writing you today to ask that you prayerfully consider giving a special gift this year towards our general funds to help cover the cost of day-to-day operations. If you are inspired by what we do and feel moved by our reports of what is taking place in India, then please consider what you might do to help further our impact there.
We are so blessed to have each of you in our corner – praying for us, giving to our cause and cheering us on.
CLICK HERE if you would like to give online. You can also send a check to:
Christ for India, Inc. 
P.O. Box 271086 
Dallas, TX 75227
Thank you!
Jameson Titus and the Christ For India campus